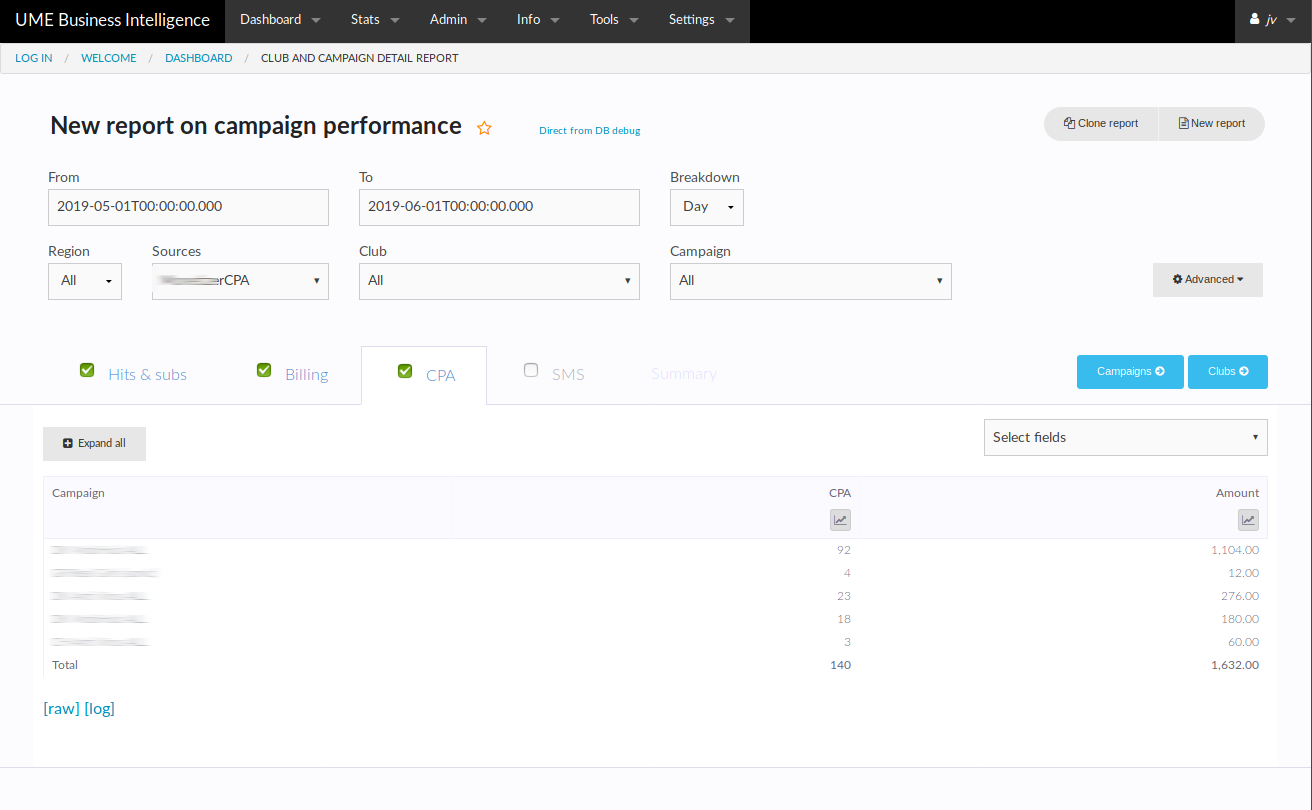 Click on the screenshot to enlarge it
We can make SideOffice do almost anything for you, as it is the perfect starting point for a web based business toolset. For example, in what may be a global first, SideOffice is providing a much-needed web interface to WPS, the Business Intelligence platform written by World Programming Ltd. WPS is rapidly becoming the go-to alternative to the SAS system and many SAS users are running their code on WPS due to the huge annual licence cost savings.
If you have an idea as to how your current business tools can be integrated with SideOffice, discuss it with us! You may be surprised at how quickly we can get started.